A new event promoting excellence in English Country Dance
April 28–30, 2023
Leaders
Andrew Shaw
Graham Christian
Music by Alchemy
Karen Axelrod
Rachel Bell
Eric Martin
Lenox Community Center, Lenox MA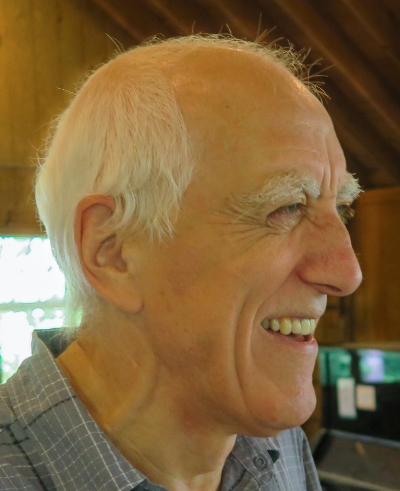 About the weekend
The Phoenix is a weekend of English country dance, dedicated to dancing well. It continues the fine traditions of the Fried-for-All (1988–2007) and the Lenox Assembly (2009–2022) but is also a new creation, with its own character and emphases.
The goals of The Phoenix are to promote excellence in the execution of English country dance and create an annual gathering of dancers committed to learning superb dances and superior dancing skills. Our repertoire will be rooted in the best of English country dance's rich tradition from the 17th century to the present, without respect to fads or fashions. We hope that our dancers will participate in an atmosphere of respectful attention, good cheer, enthusiasm, and mutual support.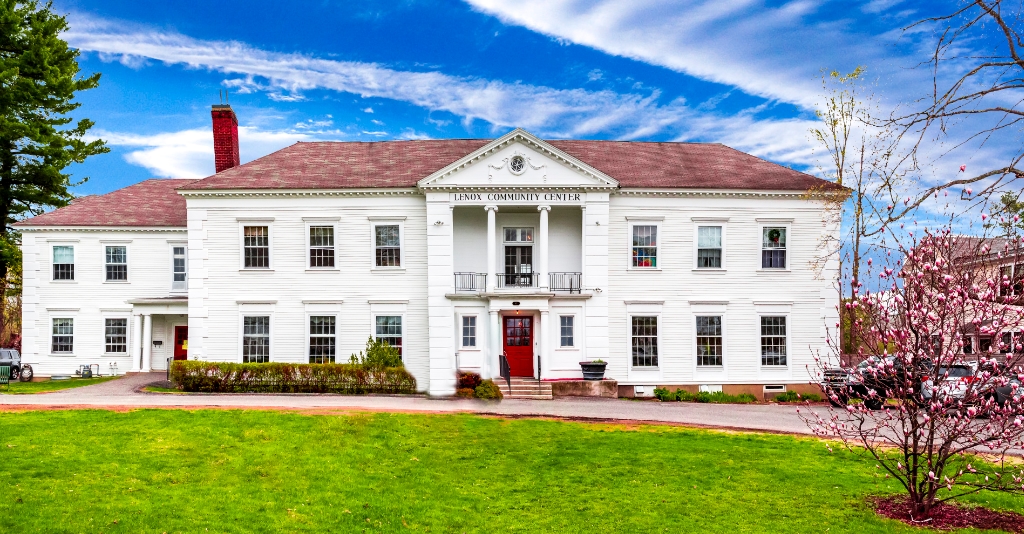 Who should apply to The Phoenix?
Although it is crucial to keep introducing new dancers to English country dance, The Phoenix is not an event for new or uncertain dancers. Easy familiarity with all of English country dance's core figures, the building blocks of choreography, is assumed, as well as the ability to perform them effectively without assistance.
We are looking for two kinds of dancers: already-excellent dancers eager to expand their knowledge of the repertoire and refine their strategies for being good partners and neighbors, and skilled dancers eager to improve their technique, carriage, and fluency. Dancers should have the energy and stamina to participate in as much of each session as possible, and the generosity to share their experience with other dancers. We want to dance well together and find that we are a little taller and brighter Sunday evening than we were Friday afternoon.
Frequently asked questions
c

Expand All
C

Collapse All
Admission will be limited to 68 dancers and will be at the discretion of the instructors.
Not necessarily, although it will be borne in mind. The applicant pool will change each year, and we want a good mix of dancers each time. If we are overwhelmed with applications, some dancers who have attended many or all Fried-For-Alls or Lenox Assemblies may be asked to take a year off, in order to give others the chance to attend this weekend.
You should anticipate greater demands on your concentration at the workshops. A workshop might focus on perfecting two dances, or even a single challenging dance. Although callers may still interject style points at the social dances, the sessions will be a little more relaxed. As ever, our pleasure comes from dancing well together.
Given limited time and space, perhaps not. At the same time, you should be prepared for possible constructive feedback from the caller at a workshop.
Because space is at a premium, we will not be able to accommodate non-dancing guests.
Attendees will make their own arrangements for lodging. We will provide a list of local options with your registration acceptance.
In order to cap costs for the weekend, we will not be supplying food and beverages beyond tea, coffee, and water. But you should feel free to use the downstairs dining area of the Community Center to eat lunches or dinners if you bring food from home or get takeout in town. A list of restaurants will be provided to applicants upon acceptance.
All attendees must be fully vaccinated, including booster, OR present a negative Covid PCR/molecular test (NOT a rapid antigen test) performed by a healthcare professional within 24 hours of the event.
We ask all fully vaccinated attendees to perform a rapid antigen test before arrival on Friday.
All participants must submit a signed waiver of liability, which will be sent to applicants upon acceptance.
Masks are optional but strongly encouraged.
The cost of the weekend will be $200 per person.
Unfortunately, yes. We will make the final decision by March 15, 2023. If you are flying, check with your carrier about their refund policies. If the weekend is cancelled you will receive a full refund of your application fee.
Applicants without U.S. bank accounts may delay payment until they are accepted to the weekend.
Applicants without checking accounts should email us for electronic funds transfer options.
How to apply
Print and fill out an application form for each individual.
With your completed application, send a check for $200 per person, payable to Nancy Boyd.
Mail to:
The Phoenix Registrar, P.O. Box 5, Hatfield MA, 01038-0005
All applications postmarked by Tuesday, January 31, 2023 will be considered together. Only full-time registrants will be considered.
Admission will be limited to 68 dancers, chosen at the discretion of the instructors. Acceptance decisions will be emailed in early February. Accepted applicants will be asked to submit a signed liability waiver at that time. A limited number of applicants may be placed on a wait list. Applicants who are not accepted may request feedback on the reason for this decision.
Questions about the registration process that aren't in our FAQ?
thephoenixdanceevent@gmail.com
Cancellation policy
Should you need to cancel, we will send you a refund if we can fill your slot. Cancellations due to changes in program or staff are subject to the same policy.
If you test positive for Covid or are feeling ill, please cancel and you will receive a full refund of your application fee. We want you to come, but only if you are healthy.